Ingpuls aus Bochum develops and produces
smart materials basend on SMA
"Today smart materials change the future of our products and the future of all humans."
Ingpuls is a materials company
which produces elements based on shape memory alloys. As your partner, we design shape memory alloys / Nitinol with the properties you need for your innovative products using state-of-the-art manufacturing and characterization methods. We then produce these materials and develop the products with the functions you require. This is how high-tech products are created, with the FGL component at the center – everything from a single mold.
Smart Materials,
such as shape memory alloys (sma), will meet us wherever set movements and/or set forces are needed or requested. Wether in equipment for household, cars, heatings, in the Smartphone, in satellites and even as a functional implant in the human body.
Special characteristics
allow the development of especially efficient products and systems using sma. By the skillfull use of these functional materials complex assembly groups again are more clearly arranged, smaller and lighter. It is an effective way to minimize costs and also to conserve valuable resources. This is what is of equal benefit to the world and (therefore) to humans.
Technology
What is behind SMA?
Shape memory alloys are metallic materials with the ability to recover their original shape after an apparently plastic deformation. Thereby reversible expansions between 6-8% can be reached.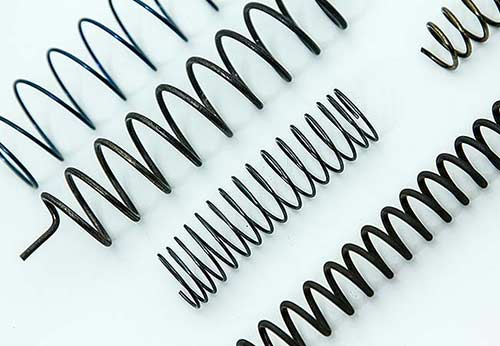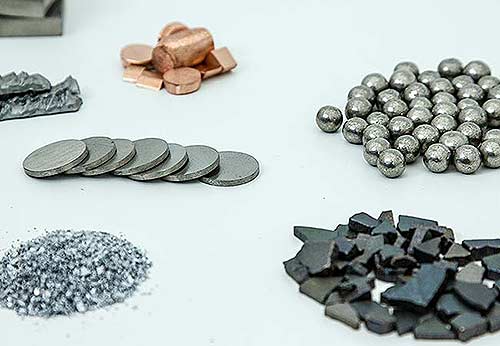 History
Founded in 2009 as a spin-off to the Institute for Materials of the Ruhr-University Bochum, Ingpuls is now the only SMA manufacturer in Germany with the entire vertical manufacturing range from raw materials to finished components.
IP EMS0.1 von Ingpuls
Demonstration of the temperature compensation
THE IP EMS0.1 is the first commercially available control system for sma actuators. The system is used to control actuators with precise positioning. The positioning can be either discrete (on/off or multiple positions) or stepless including stopping points. In addition, the IP EMS0.1 enables real-time system diagnosis of the actuators as well as fatigue and ambient temperature compensation.