Ingpuls is kununu Top Company Employer 2022 & 2023
Once again this year, the kununu employer portal awarded the Top Company seal to companies that have received particularly good ratings from employees on the platform. Ingpuls was again awarded the Top Company Employer 2022 and 2023 seal by kununu.

Materials company with responsibility
As a company for intelligent materials based on shape memory alloys, Ingpuls has not only made it its business to change the future of products based on shape memory alloys and the future of people. Ingpuls has also made it its responsibility to be a reliable materials company, partner and, above all, employer, and to ensure the well-being of its employees in every respect.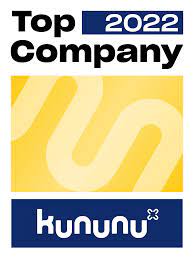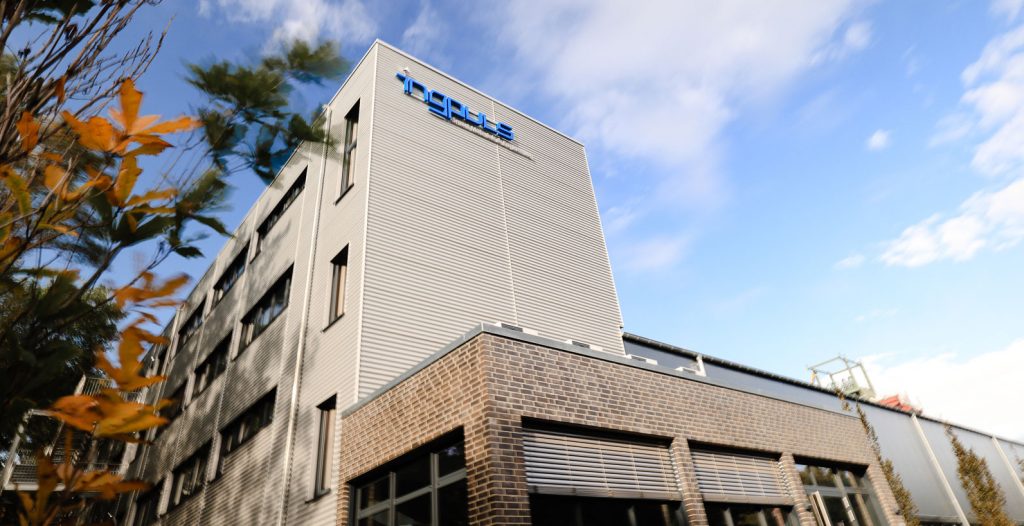 Ingpuls corporate values
As a future oriented materials company, Ingpuls is committed to challenging and developing the skills of Ingpuls employees, both for the implementation of the company's goals and with regard to their own development. Suggestions and ideas from employees are listened to and integrated, agreed goals and the achievement of these goals provide a tangible sense of achievement.
At Ingpuls, however, the focus is not only on achieving the company's goals. It is also a declared and lived goal to establish values such as teamwork, willingness to perform, personal responsibility, the ability to learn and change, as well as cohesion, reliability, diversity and a shared sense of togetherness in everyday business and to anchor them in all management levels.
Award from leading employer portal
Top Company award from kununu is particularly relevant because it is based on employee ratings. Kununu is one of the leading platforms for the evaluation of employers by employees. With a focus on corporate culture, the kununu award is based on various factors, including the timeliness of reviews and a certain minimum number of reviews. To be selected for the Top Company seal, the company must also have achieved a kununu score of at least 3.8 out of 5 stars. Only around 5% of all employer profiles on kununu qualify for the Top Company seal. Kununu awards the Top Company seal on an annual basis, thereby guaranteeing that the award is up to date.
Ingpuls is far above the industry average
Our thanks for the Top Company award go to kununu and to all Ingpuls employees, who together ensure that the company values are reflected in their daily work and that Ingpuls, with an excellent score of 4.3, not only met the requirements for the award by kununu successfully, but exceed the industry average (3.4 points). In particular, the values of corporate culture, working environment and diversity received excellent ratings from employees. This honest feedback from employees motivates Ingpuls at all management levels to continue on this path, to work on constantly improving quality, and to continue to strive for a pleasant and mutually profitable working environment in the future.