Ingpuls at the IZB 2022
Europe's leading trade fair for automotive suppliers invited to the IZB 2022. The International Suppliers Exchange (IZB) is aimed at suppliers to the automotive industry and is held in Wolfsburg every two years. The organizer is Messe Wolfsburg in cooperation with VOLKSWAGEN AG.

Communication and business platform for the automotive industry
Due to the high quality of the exhibitors and the large number of decision-makers among the trade visitors, the IZB has gained international recognition and has thus become an important communication and business platform for the automotive industry in recent years.In 2022, around 940 exhibitors from 37 nations presented themselves in a total of six exhibition halls. Current products from the automotive industry found their place on an exhibition area of over 40,000 square meters. The accompanying events offered space to introduce trends and innovations in the automotive industry and to present them to the professional audience.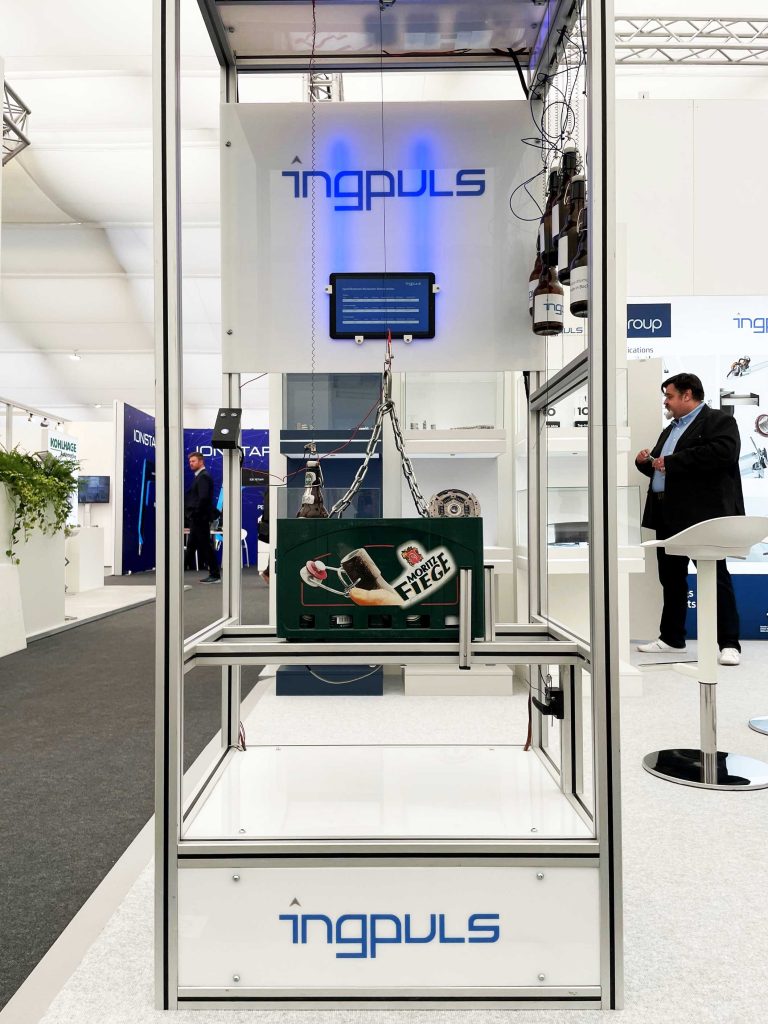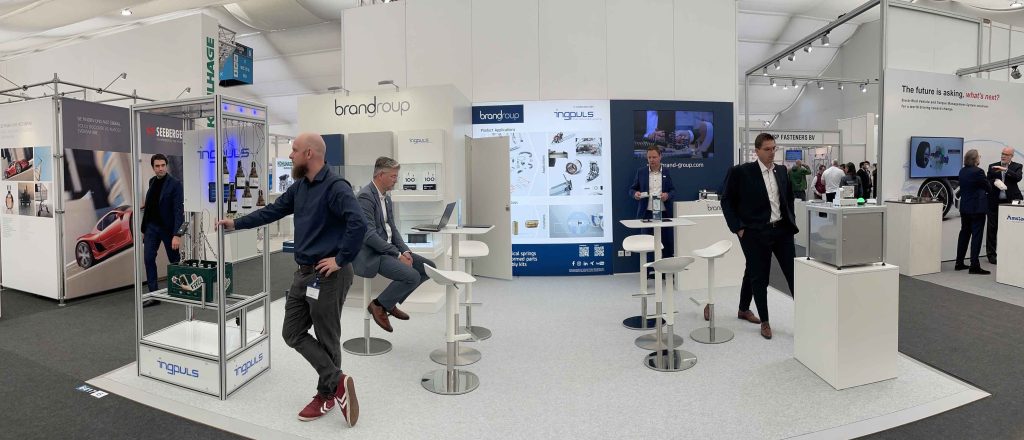 Ingpuls and brandgroup at the IZB 2022
Ingpuls presented itself and its industry-specific products at the International Suppliers Fair (IZB) at a joint stand with its partner brandgroup. IZB 2022 attracted around 43,000 visitors and provided an authentic impression of the current technological and structural changes in the industry as well as the vehicle mobility of tomorrow. As a materials company for shape memory alloys, Ingpuls is part of this technological and structural change in the automotive sector and was able to present its expertise in the production of shape memory alloys for the automotive sector to the trade audience at IBZ 2022.
As Wendolin Göbel, Spokesman of the Board of Management of Wolfsburg AG, explains, new suppliers and partners are entering the automotive value chain. As a result, innovative technologies are becoming increasingly important for the automotive sector. The individual and precise design of shape memory alloys for special automotive applications makes the cooperation with Ingpuls particularly interesting for automotive customers and Ingpuls a relevant exhibitor at IZB 2022.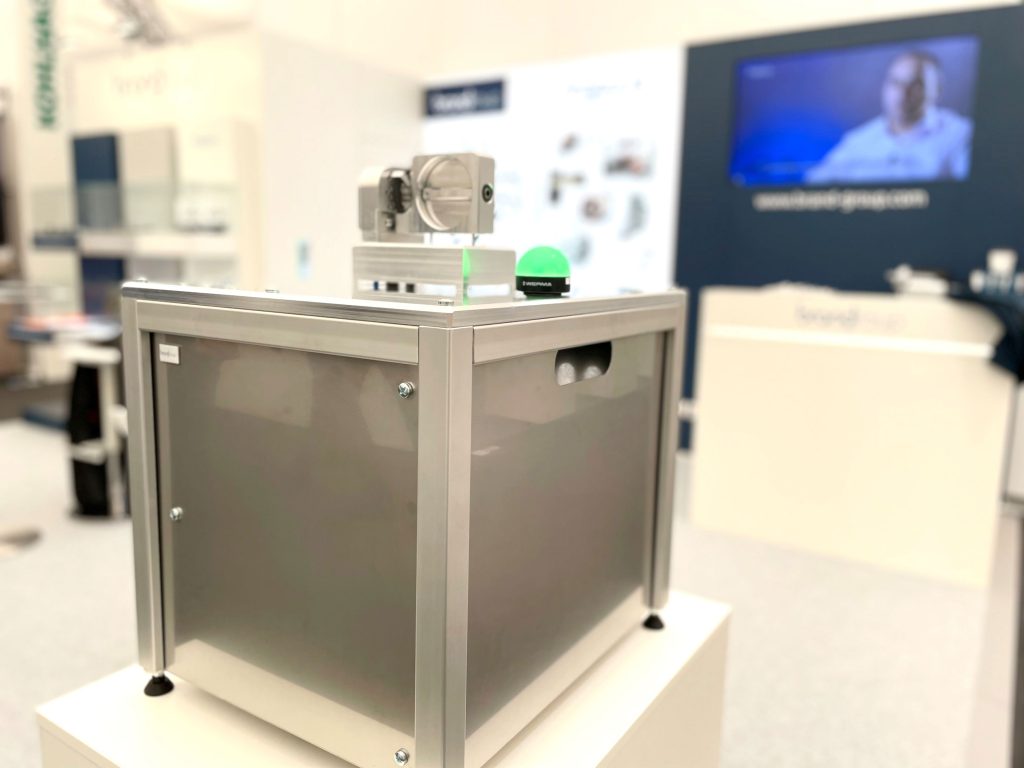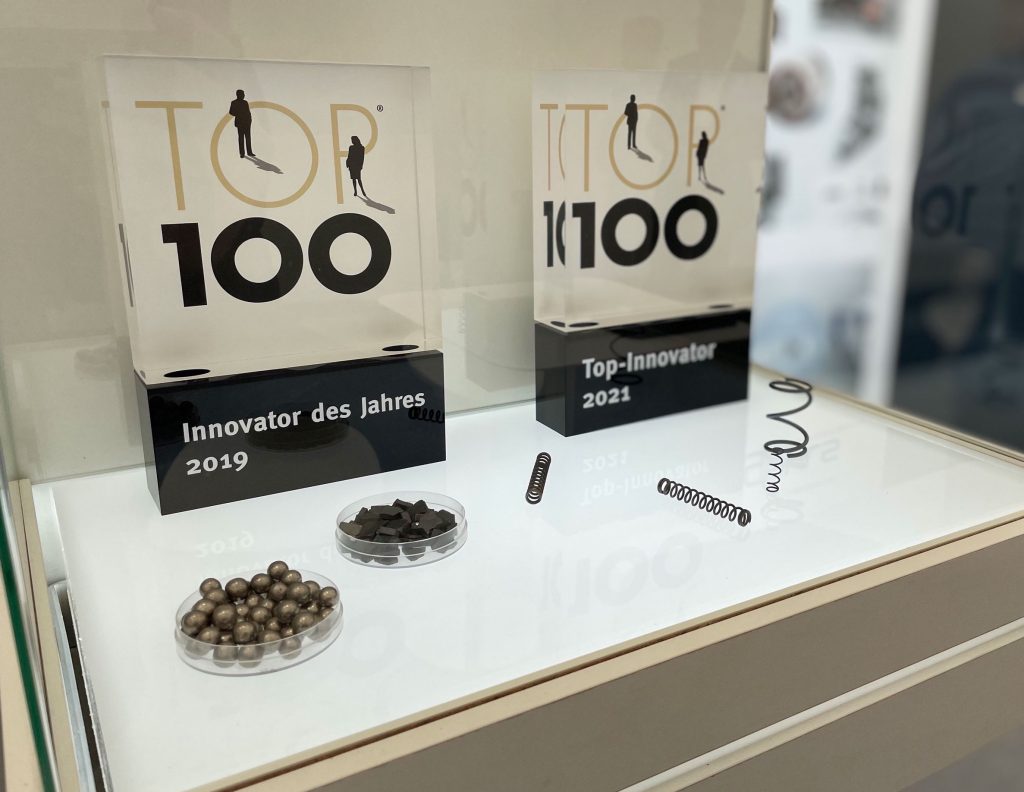 Exchange with decision makers
The approximately 940 exhibitors at IZB represent the entire value chain of the automotive industry with their companies. Ingpuls is one of the companies that offers great innovation potential for the automotive industry and presented at the IZB. The classic suppliers focused on sustainability, alternative solutions and e-mobility at IZB 2022. Represented by colleagues on site, Ingpuls entered into an exchange with automotive manufacturers and decision-makers in the automotive industry at IZB 2022. Innovative solutions based on shape memory alloys and established areas of application for shape memory alloys in the automotive industry their place in equal measure