Superior grade Nitinol that comes from closely controlling the manufacturing process, beginning with the Nitinol melt
Nashua, NH and Bochum, Germany. January 4, 2022 – Resonetics and Ingpuls today announced the formation of a joint venture, Ingpuls Medical GmbH.

Will Provide High Quality Nitinol Material to the Medical Device Industry
Ingpuls Medical is a partnership between Resonetics, a global leader in advanced engineering and manufacturing solutions for the medical device industry, and Ingpuls, a manufacturer of novel, low inclusion shape memory alloys based in Bochum, Germany. With nitinol ingot supplied by Ingpuls, Ingpuls Medical plans to develop and produce high quality nitinol tubing, wire, sheet, and powder for the medical device industry leveraging Ingpuls' innovations in shape memory alloy materials and Resonetics' expertise in tubing fabrication and nitinol processing.
The partnership of the two companies is driven by the desire to improve the material quality of Nitinol available to the medical market. With a commitment to manufacture industry leading raw material that will enable medical companies to develop better products that improve patient outcomes. The cooperation between the companies follows a holistic approach and a common value system. With respect, integrity, innovation, and quality, Ingpuls Medical is eliminating the boundary between the classic material manufacturer and the developer of medical devices so that nitinol material can be developed with a focus on manufacturability and the end product.

"We have been impressed by the advance-ments Ingpuls has made in the purity of their nitinol material and the potential it offers to enhance the performance and life of critical medical device implants and components. Along with their extensive experience in metallurgy, the three founders at Ingpuls bring a passion for quality & speed that aligns perfectly with our culture at Resonetics." (Tom Burns, President & CEO, Resonetics)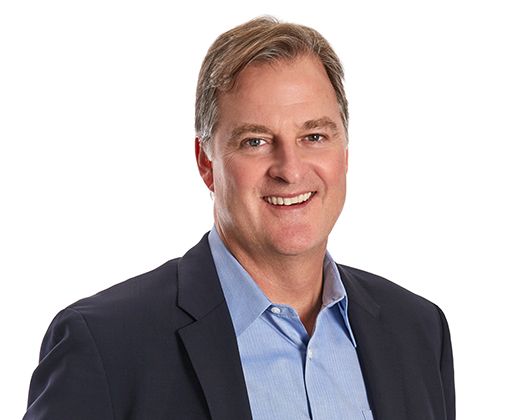 We see in the cooperation with Resonetics a total fit in terms of scientific expertise and shared values such as customer focus, innovation and agility! The joint cooperation perfectly maps the customer's needs: from the ability to deliver, to the speed in providing individual products, to the quality of the material."" (Dr. Christian Großmann, CEO, Ingpuls GmbH)